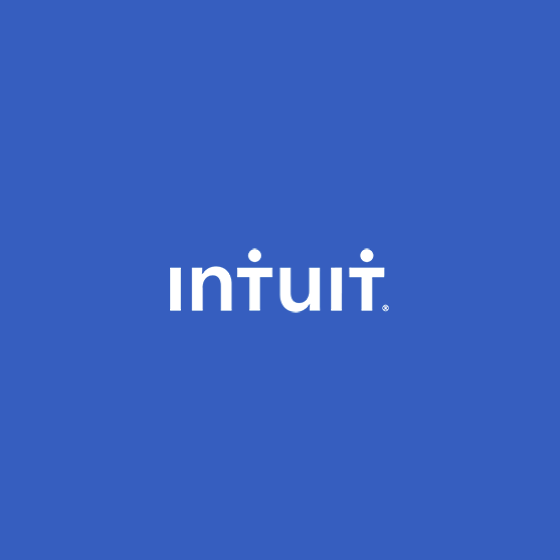 COMPANY - Intuit's mission is to power prosperity around the world. Turbotax helps people save money while maximizing their tax returns without the help of a tax professional.
EXPERIENCE - I was an intern - undecided whether to pursue user research or design as a profession, and this internship helped me decide where to focus my career on. So, I split my time between a design project and a research project.
LEARNINGS - This awesome internship helped me understand that at great design-centric companies - designing great products and user experiences is a team sport that includes not just designers and product managers but everybody else—even the CEO.
TurboTax is designed to guide users through their tax returns step-by-step in an "interview" format. Product research on last year's tax product revealed a number of problems in this format, including that users were dropping off at certain questions and were not able to get back to them.
Quantitative data can help us understand the drop-offs, but not why users were dropping off. My hypothesis was that some of these interview questions were either hard to understand or the answers we provided were not inclusive enough. I set out to understand these knowledge gaps by interviewing users and then doing a test to understand cognitive overload.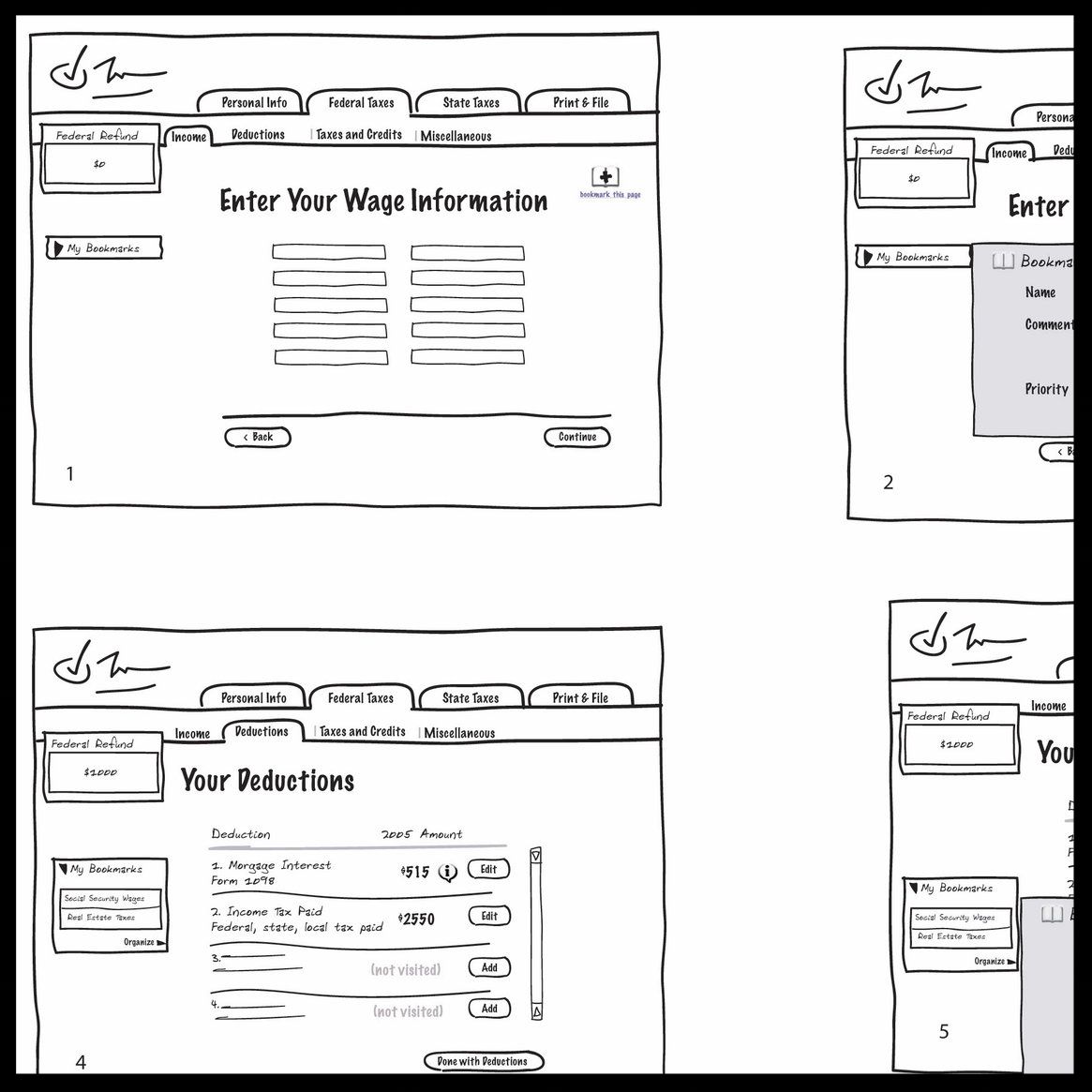 Based on the hypothesis that users were scared to skip, I designed alternative user navigation frameworks, landing page designs and bookmarking capabilities. I iterated, prototyped and usability tested the above concepts in the usability lab with the help of senior designers and user researchers.