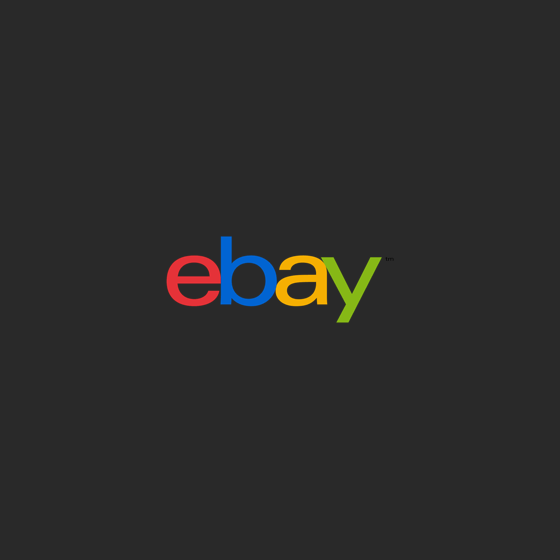 COMPANY - eBay's mission is to be the world's favorite destination for discovering great value and unique selection. It provides an online e-commerce marketplace that connects buyers and sellers.
EXPERIENCE - I was an interaction designer on eBay's Buyer Experience Team helping increase retention by making shopping on eBay delightful, reliable and trustworthy.
LEARNINGS - This was my first job out of grad school. I learnt quickly that one of the most challenging things as a designer is that everyone has an opinion, and the best way to incorporate feedback into the design process is by asking for feedback early.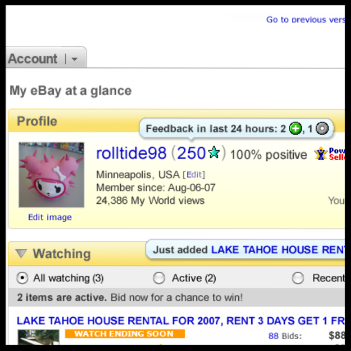 My eBay is the center of the eBay experience for most buyers and sellers. Its a hub where they track, manage and complete their transactions. Its also a key strategic asset with almost one third of bids originating from My eBay (and its email notifications). Its also the #2 destination for eBay customers on eBay.com.
We felt like we were under utilizing the potential of My eBay, and wanted to explore redesigning it with the primary business goal of increasing buyer and seller engagement.
The redesign helped drive the business goals while making the user experience much more efficient with higher win rate, higher bid rate, shorter session duration, and lower overall My eBay related page views.
There are several problems that buyers and sellers might face after a transaction on eBay. For example: seller did not receive the payment from the buyer, buyer did not receive the item after payment, buyer received an item that was damaged during shipping, buyer received an item that she is not happy with etc.
Research revealed that a very significant percentage of buyers and sellers are not sure of the steps to take should a problem arise. It was clear that we had a trust issue going on, and that these users would leave eBay as they don't feel supported by the platform.
We redesigned a tool an online communication tool called "Dispute Console" that helped buyers and sellers track, discuss, and resolve a dispute, post transaction.